EDIT MAIN

Lawton High School is named after Henry Ware Lawton who was a highly respected U.S. Army officer who served with distinction in the Civil War, the Apache Wars, the Spanish–American War. The original Lawton High School was built in 1909-1910. A new high school was constructed in 1954 and the Lawton High School became the Central Junior high.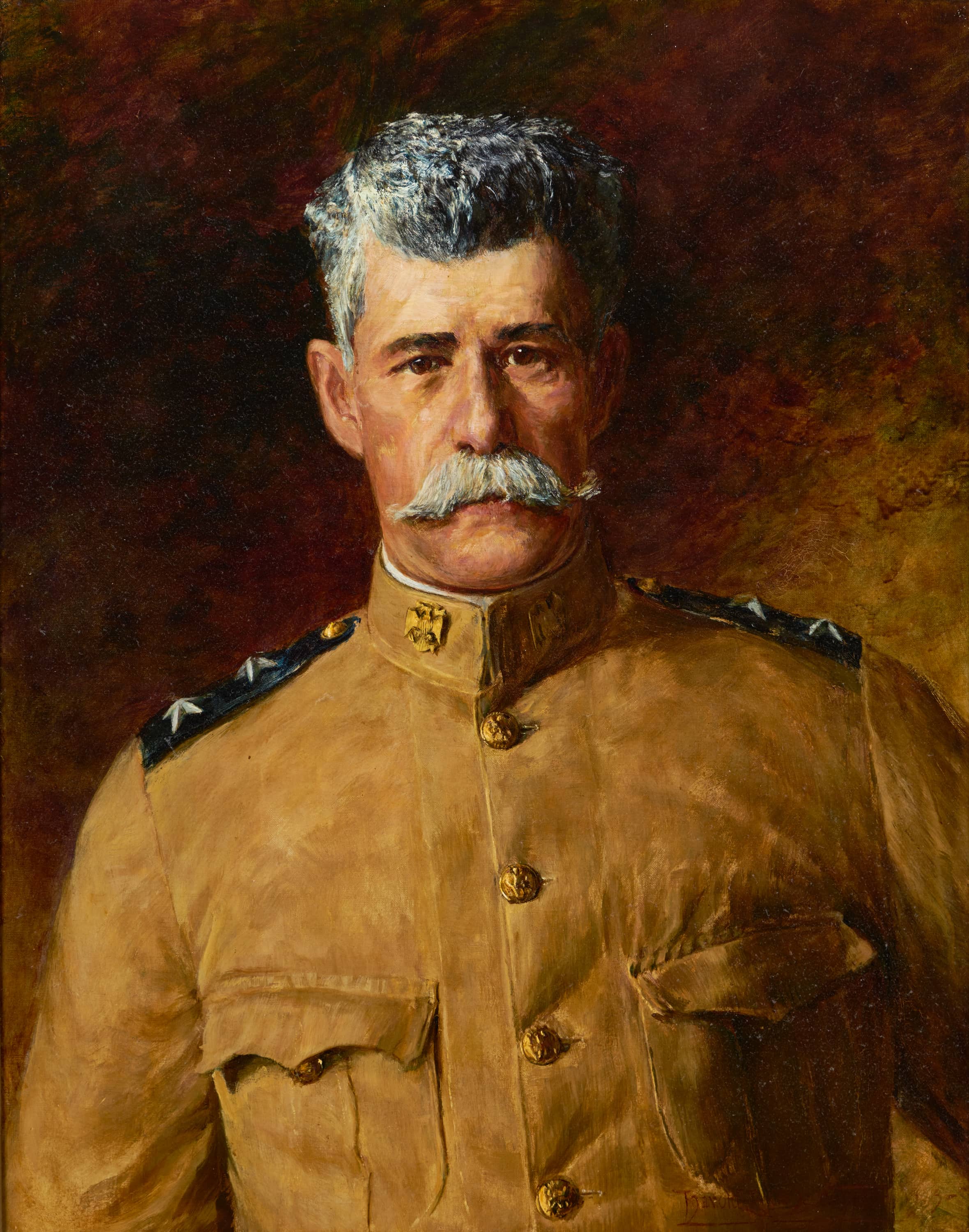 Henry W. Lawton
Today, Lawton High has approximately 1,400 students in grades 9-12 with a wide range of diversity. We have 160 teachers and staff members.
In 2016 and 2017 Lawton High was recognized, with bronze, as one the Best High Schools by U.S. News & World Report.We are working towards recognition as a State School of Character through Character.org and OKCharacter.org.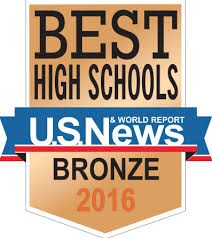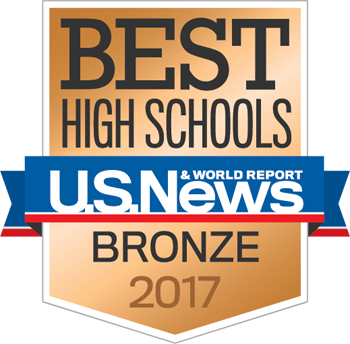 ---
Home of Champions
Lawton High has been known as the "Home of Champions" since 1962 after winning all five state titles in the following athletic programs: basketball, baseball, football, tennis, and track. The title was bestowed on Lawton High by the Oklahoma State Legislature.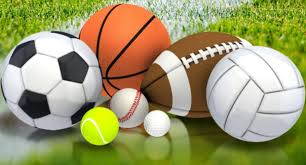 ---
Academics

Lawton High is renowned across the nation for its pursuit of academic excellence. Our AP Scholars, National Merit Scholars and scholarship recipients are evidence of our determination in the classroom. Here's a glimpse of what we offer:
10 Advanced Placement Courses
6 Pre-AP Courses
17 Different Math Courses, 8 AP above Algebra II
10 Humanities/Social Studies Electives
15 Fine Arts Courses
Vocational Courses: Agriculture/Horticulture, Landscape, JROTC, Computer Applications and web design
9 Business Courses
22 Special Education Teachers
Internship/Mentorship Courses
Concurrent Enrollment, Cameron University
3 Concurrent College classes offered on campus: Psychology, ELA and Speech
Great Plains Technology Center classes
Accolades and Awards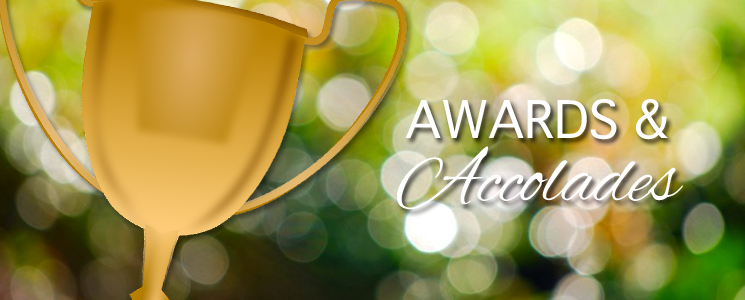 LHS students excel in academics, sports, extracurricular activities, and community service:
LHS Poetry Out Loud State Champions: 2010, 2012, 2013, 2017, 2018 and 2019
Lions Club Speech Contest State Champions: 2011, 2012, 2013, 2014, 2015, 2016, 2017, 2018 and 2019
Oklahoma City National Memorial Essay Contest National Champions: 2007, 2008, 2010 and 2017
Optimist International Oratory contest State Champions: 2017 and 2019
OK Bar Association Essay Contest State Champions: 2006, 2007, 2011, 2013, 2015, 2016, 2017 and 2018
Multiple National Merit Scholars, AP Scholars, and Academic All State recipients
Over $4.2 million in scholarship offers awarded to graduating class of 2019
6-time United States Academic Decathlon State Champions
University Thesis Defense Champions
Multiple Quiz Bowl State Tournaments
Faculty includes 2 former district Teachers of the Year and the 2019 District Rookie Teacher
Activities

LHS offers a wide variety of activities. Students are sure to find a club or organization that meets their interests and abilities. Here are a few of the clubs on campus. A full listed can be obtained by clicking the + sign next to the About LHS Page.
Academic:
Quiz Bowl, National Honor Society, and Upward Bound, Math Club
Social and Service:
STUCO, Key Club, Huey's Heros, Junior Leadership, TeenCouncil, Ebony Society, Spanish, Military Child, FutureFarmers of America and Gentlemen of LHS and Yearbook
The Arts
Choir, Band, Orchestra, Art Club, Anime Club, Drama Club
Spirit
The Big Red Band, Highsteppers, Cheer, Stomp Team, Color Guard, Scream Team
Competitive
Wide variety of athletic teams, JROTC, Poetry Out Loud, Speech, Computer Gaming eSports Club, Ethics Bowl, Interscholastic Competition and Thesis Defense Competition
---